NEWS
Lawmaker Urges 10th NASS To Make Law On Special Status For Lagos
A Lawmaker in the Lagos State House of Assembly, Hon. Rotimi Olowo, has called on the 10th National Assembly to make a law that would give Lagos a special status because of its strategic and economic importance in Nigeria.
Olowo represents Somolu constituency 1 and Chairs, House Committee on Finance.
He said that apart from the economic importance, Lagos is highly populated with largest ethnic groups, adding that it requires special funding in order to meet demand of the populace.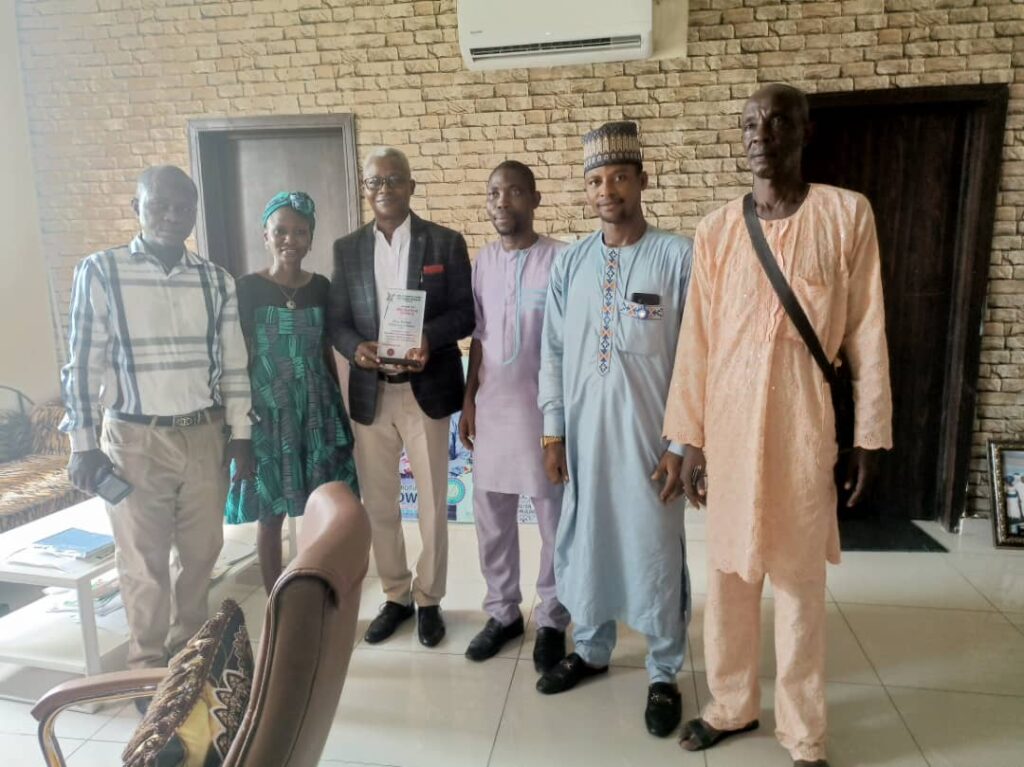 According to him, Lagos contributes 55% of the Gross Domestic Product (GDP) of the country and the 7 the largest economy Africa which makes it imperative for the state to provide infrastructure, water, utility to mention but a few.
Olowo, who made this remarks during the presentation of 'Meritorious Service Award' by members of Lagos State House of Assembly Correspondents Association (LAHACA) , described Lagos as the economic capital of Nigeria, Olowo noted that Lagos collects less than 13% of revenue.
He also commended the Speaker of the House, Muashiru Obasa, for his leadership qualities and for leading the conference of Speakers to ractify the autonomy of the state legislators by President Muhammadu Buhari.
On the interference of the party and the executive in the choice of Senate President and Speaker, the lawmaker posited that zoning was important so that there would be inclusiveness.
He advocated that the clamour of Nigerians should be collective interest in the provision of good roads, water and other infrastructural facilities and not individual interests.